Better Community spaces
Sun protection in parks and public spaces is vital, particularly over public playgrounds where children play, and Weathersafe have a wide range of shade structures and shelters that are perfectly suitable for council owned and managed spaces.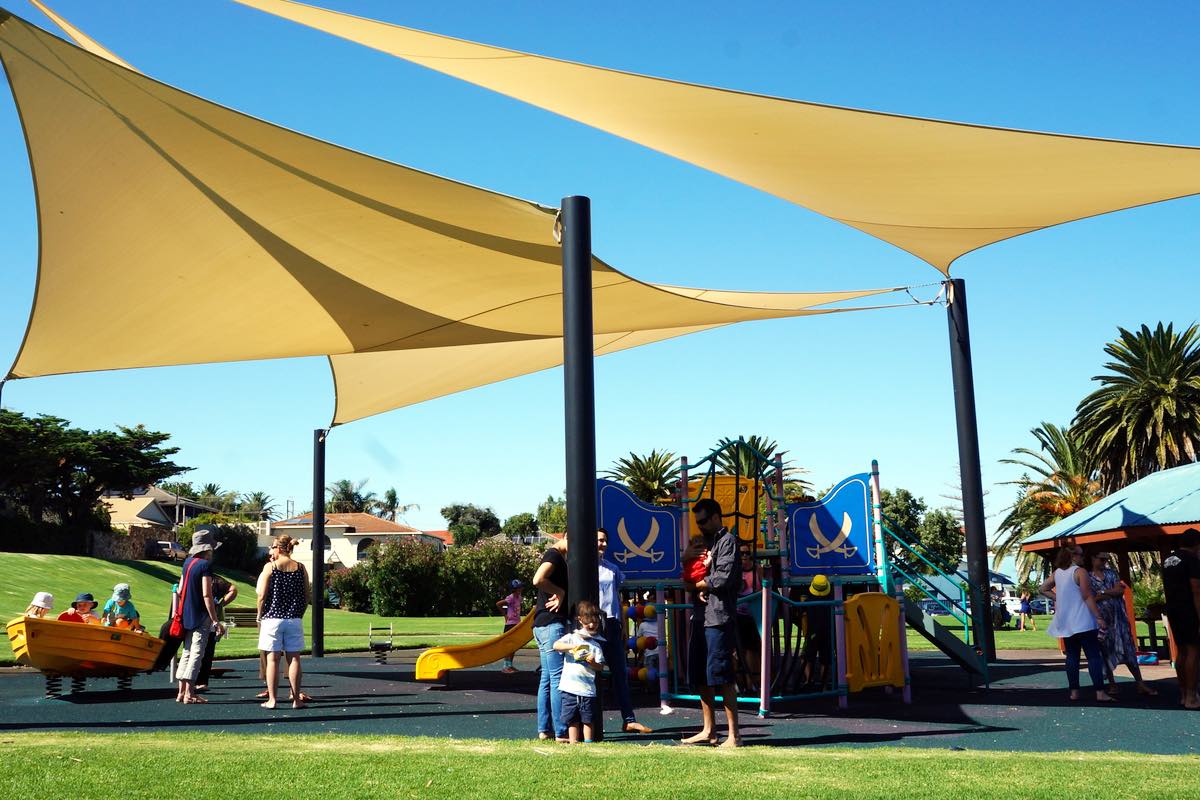 Preferred supplier for SA Councils
Weathersafe is a supplier of outdoor structures for SA councils. LGA of SA awarded Weathersafe to be a preferred supplier to perform works for SA councils and territories. Weathersafe proudly manufactures shade structures locally developing and delivering value-added products and services to local government throughout South Australia. We grew our business in SA and we want to keep growing in SA! We've built our reputation on the quality of our structures and services.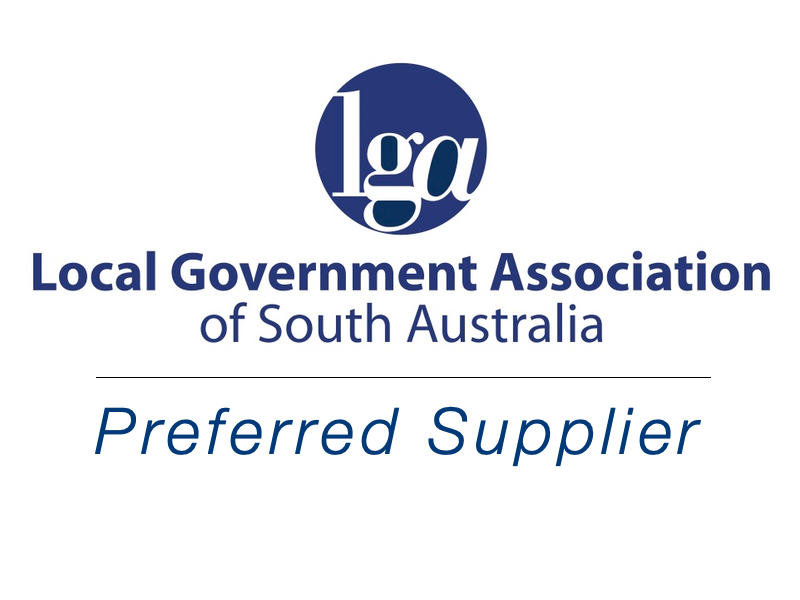 Request for quotation (RFQ), public and private tenders
We quote on tender requests. Working closely with council project managers, procurement and compliance officers, our project team always come up with the best proposal appropriate for your needs.
We can also help you to prepare a tender documentation, with the design and engineering documentation of outdoor shelters (sun and all weather), prior to publishing a tender. Call us on 1300 818 864.
Over 40 years in the shade structure industry
The highly experienced team at Weathersafe have been developing councils shade sails and structures for over 40 years, and utilise the latest in design and fabric technology to ensure all shade sails and outdoor structures are long lasting with minimal maintenance requirements. We work closely with our council clients to determine the best available design for the required area whether it be shade for a public park or playground, or even for a car park in council chambers, our team will develop the optimum shade sail solution that meets council budget and aesthetic requirements.
Shade Structures for Public Parks and Playgrounds feature
Heights tailored to clear equipment and minimise vandalism
Fully engineered and certified footings and steel framework for maximum longevity
Maximum visual impact
Maximum shade protection
Fastest turnaround time
Available in shade or waterproof options
Our extensive Local Government product range
Get in touch with Weathersafe - Free design and quotes
If you have project specific needs, we would be delighted to meet you on site and discuss your options. We also provide a free design and quote. Call us on 1300 818 864.
We look forward to hearing from you.