Frame shades
Framed Shades are a cost effective way of covering large areas and perfectly suited to school, child care and council playground areas along with other outdoor applications. With a design fully compliant with the Department of Education Facilities Design Standards, framed structures provide a sturdy shade solution for shading play areas, lunch areas and equipment in public schools.
Our frame shade structures are available in a wide range of sizes, heights, shapes and configurations as well as fabric options including fire retardant fabrics. Steel frames can be left hot dipped galvanised or powder coated to suit your needs. Optional anti vandal cones can be installed at the top of columns to reduce the likelihood of climbing onto the shade.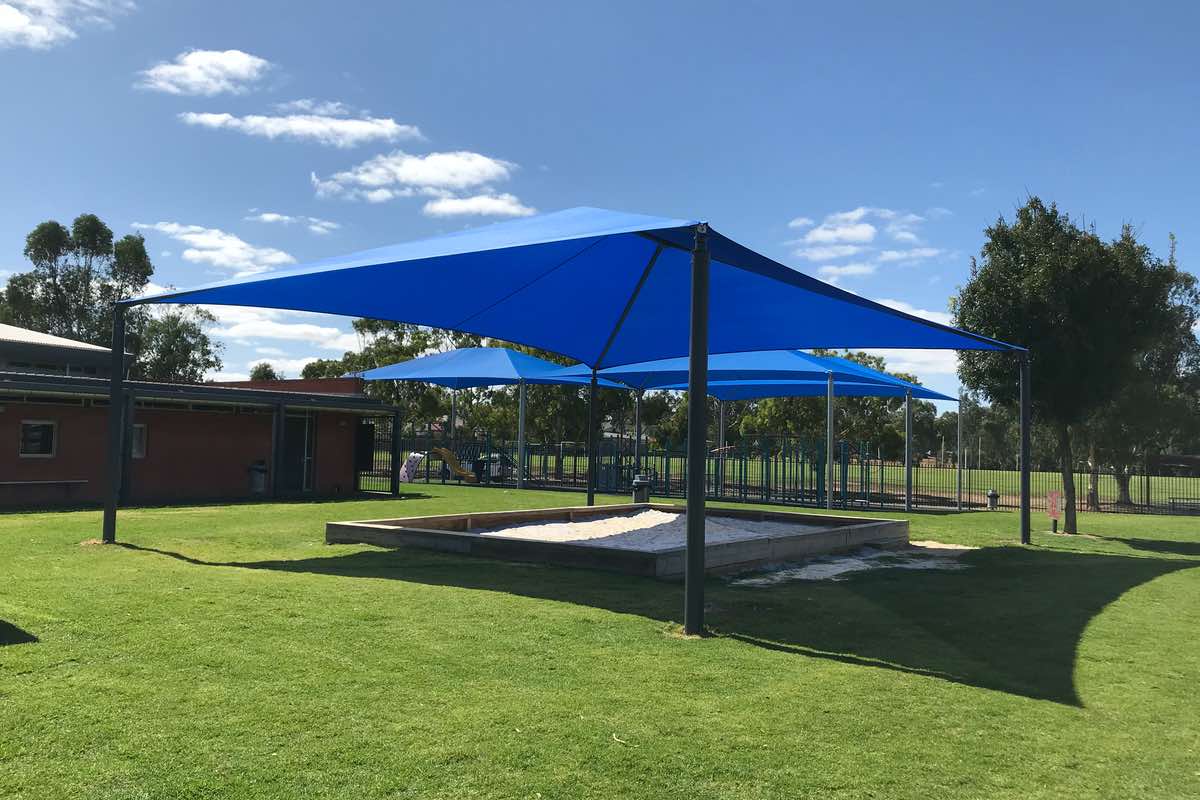 Benefits of a Weathersafe Frame Shade
Engineered, DECS and DPTI compliant
Framed shade structures are the most cost effective way of covering larger areas
Perfectly suited to child care, school and council playground areas
Designed to peak in the middle, perfect for accommodating playgrounds with high equipment
Engineered to withstand area specific wind categories
Weathersafe have introduced a range of 15 different sized framed shades structures to suit all applications
Installed by our expert team or supplied in kit form
From 5m x 5m through to 10m x 12m or larger, the choice is yours with complete flexibility
Custom shape orders are also available
Frame shade configurations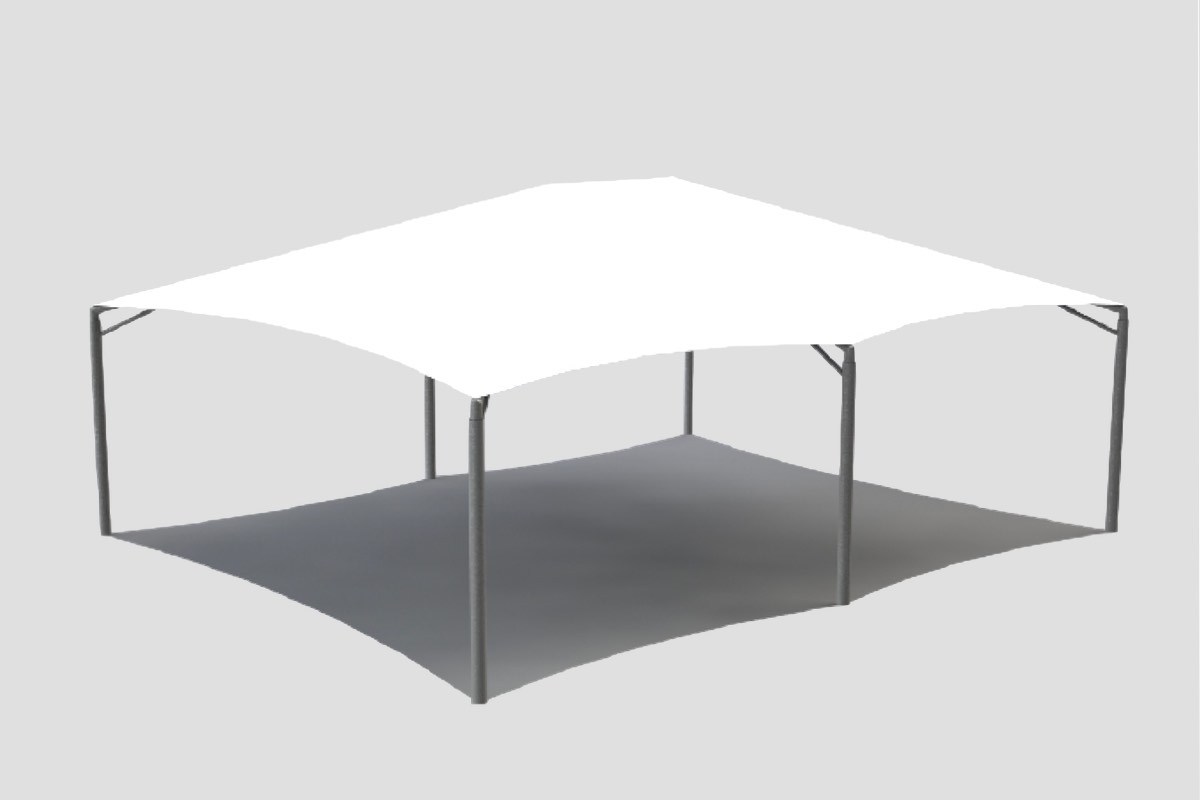 Square or rectangular
Choose from either square or rectangular configurations. Both are available in a wide range of sizes and popular colour choices to easily compliment your project.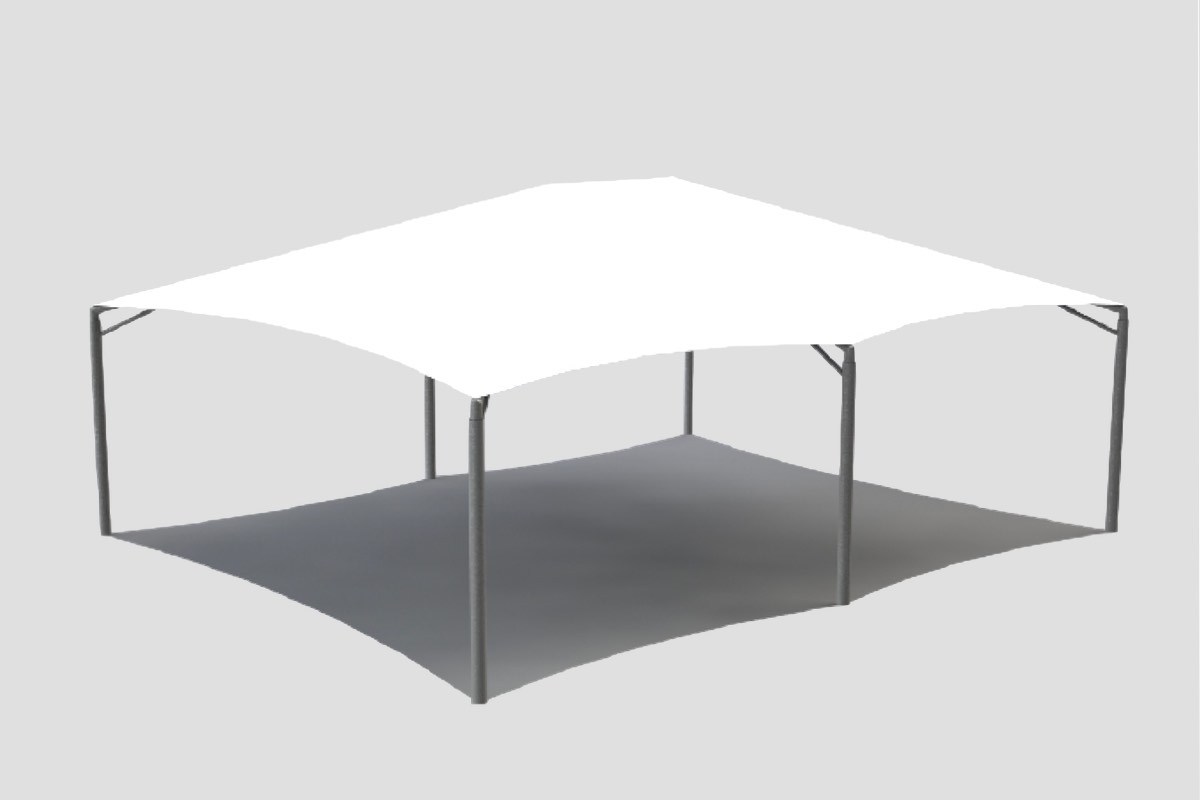 Hexagonal
A hexagonal frame shade is a great option to cover over square play areas. Available in a wide range of custom sizes, heights and fabric choices.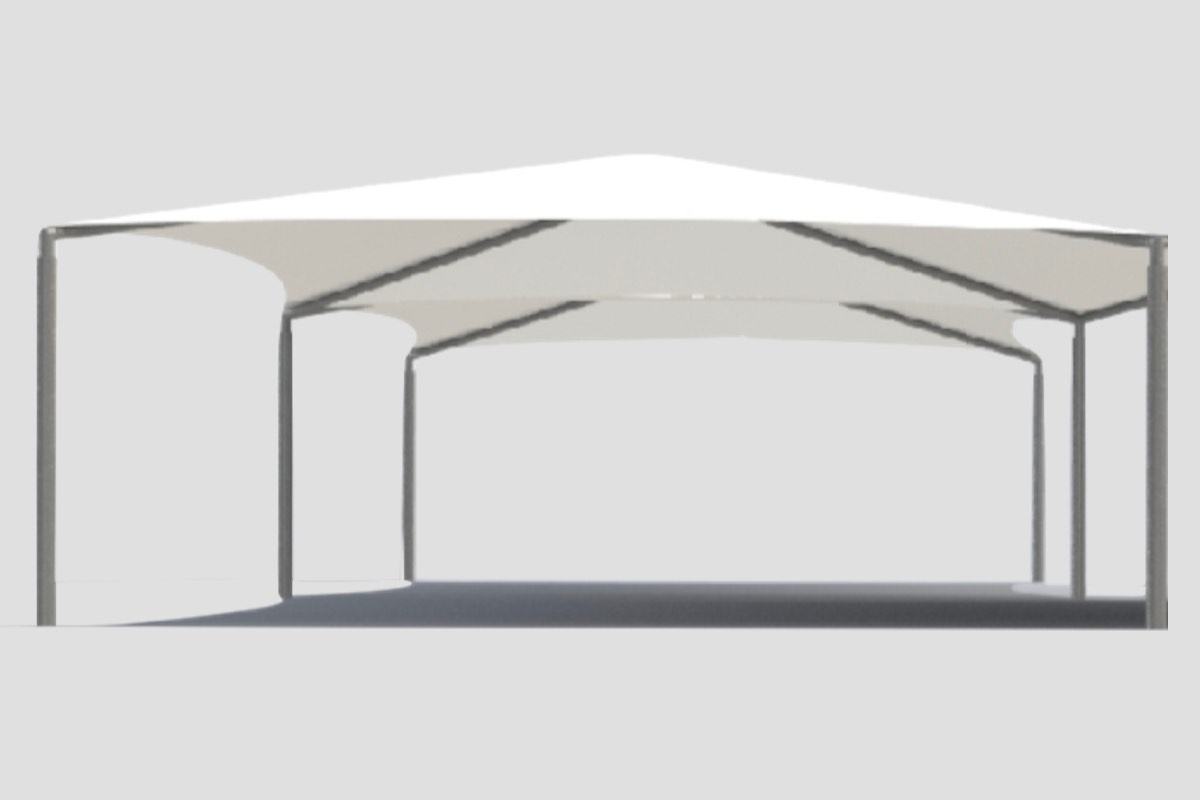 Joined Frame Shade
You can cover almost any area by joining two, three or more Frame Shades. The design configurations are endless using different sizes, shapes and heights. We can manufacture using common joining columns to reduce clutter.

Fabric options
We recommend Australian made Monotec 370 commercial grade shade cloth for its superior strength and long life. It's available in a wide range of colours and fire retardant variations. We also have an extensive range of imported fabrics to meet your design and budget requirements.
Typical applications
Schools, playgrounds, holiday parks, pools and jumping pillow covers
Key design advantages
Cost effective shade cover, highly effective shade patterns, minimal maintenance
Brochure
Download brochure here.