Solutions for builders & landscapers
Weathersafe offer a full design and construct service to facilitate the shade and outdoor structure needs of our builder clients and their projects. We work closely with selected builders, firstly through the tender phase, and then the design and approval phase, to bring the shade aspect of a project to fruition without hassle or delay. Weathersafe recognise that the shade aspect of a project is typically put together towards the end of the construction project, and that timely and quality completion is vital to the builder's needs on the project.
We assist by offering the following services
3D Conceptual Designs & CAD Drafting
Design & Engineering In House
All shade structures fully certified & statutory approved
In House Installation and Project Management
Expertise & Knowledge
No Distance Too Far
Fully Licensed and Insured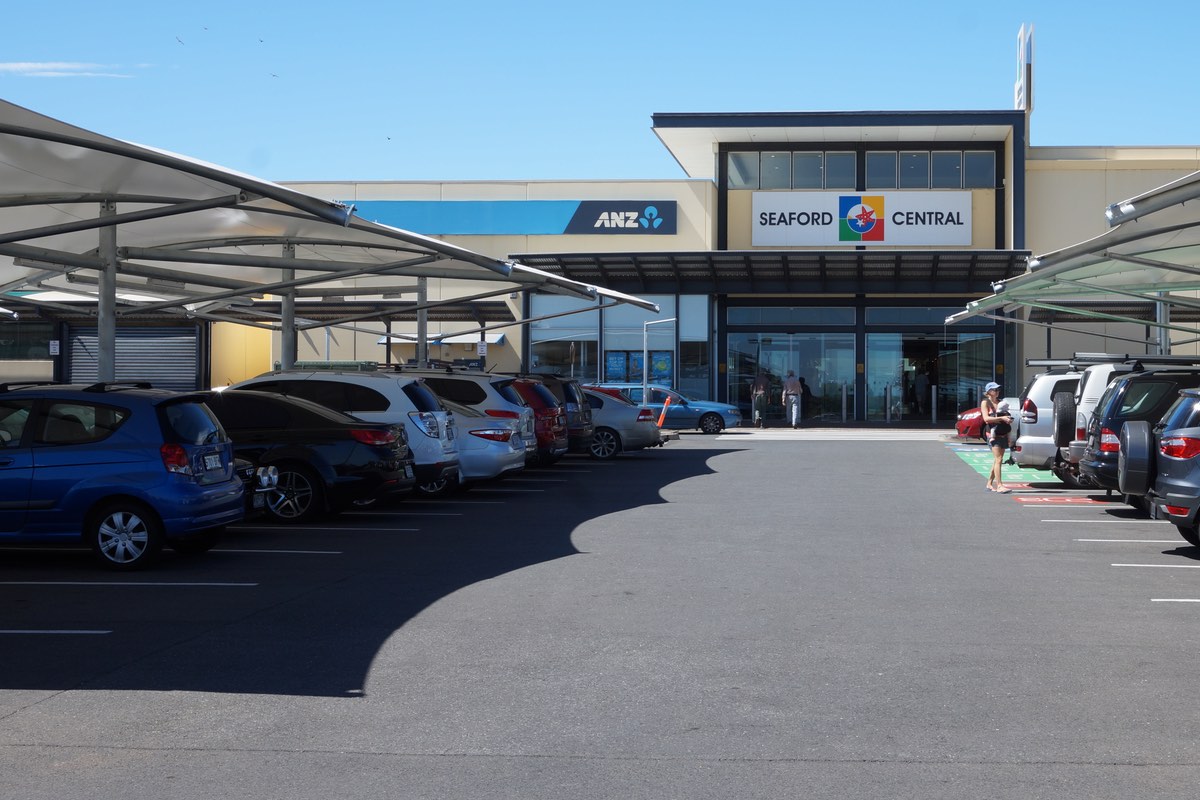 Working with you
The highly experienced team at Weathersafe have been developing builders & landscapers shade solutions for projects in commercial and residential applications for over 40 years, and utilise the latest in design and fabric technology to ensure all shade solutions are long lasting with minimal maintenance requirements.
We work closely with our clients to determine the best available design for the required area whether it be shade for a playground, a large tension membrane structure for an assembly area, a covered outdoor learning area, or a shade structure for a car park, our team will develop the optimum shade sails solution that meets the project's budget and aesthetic requirements.
Request for quotation (RFQ) and tenders
Weathersafe quote on tender request for construction projects. Our project team always come up with the best proposal appropriate for your needs. We can also help you to prepare a tender documentation, with the design and engineering documentation of outdoor shelters (sun and all weather), prior to publishing a tender.
Ask for a budget estimate and quotation
Call us today on 1300 818 864 to discuss your project. We can then prepare a free budget estimate or quotation to suit your needs.
Get in touch with Weathersafe - Free design and quotes
If you have project specific needs, we would be delighted discuss your options. We also provide a free design and quote. Call us on 1300 818 864.
We look forward to hearing from you.