Hutchinson Park
Residents of the City of Norwood re-discovered the updated Hutchinson Park Playground where our Team completed the construction of a new shade structure for the Council.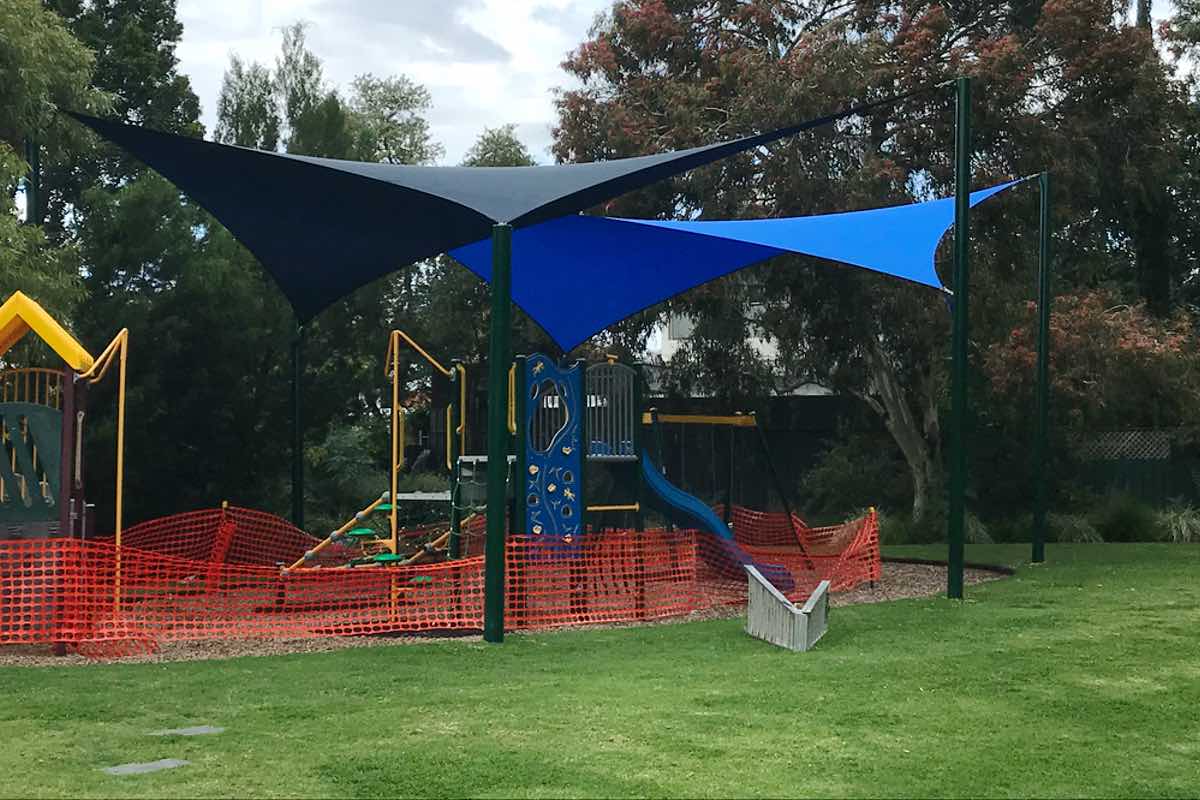 We love working for the improvement of community infrastructure. Weathersafe and The City of Norwood St Peters Payneham have now been collaborating for many years, with many successful projects resulting from the collaboration.
Some of the projects that we have supported for the Council include various structures located at the Twelftree Playground, the Church Street Reserve, the Payneham Pool, the Joslin Reserve, the Drage Reserve and the Church Street Reserve.
Client: City of Norwood St Peters Payneham
Structure type: Shade sail structure
Completion: April 2020
Location: Norwood SA
Industry: Government, Council