Grant Success Story
Back in 2018, Kimba Bowling Club approached Weathersafe. The Club needed help with their grant application to fund their project of building new sun shelters for the players.
To support their application, Weathersafe tailored a proposal including drawings & budget to design, engineer, manufacture, supply and build a new 40m x 5.6m shelter.
This project grant was accepted and funded thanks to a grant from the National Radioactive Waste Management Facility Community Benefits Fund.
The Bowling Club is making a great use out of their Cantilever Shade Structure. It is working well to shade and protect players with the canopy providing comfortable space to play and rest.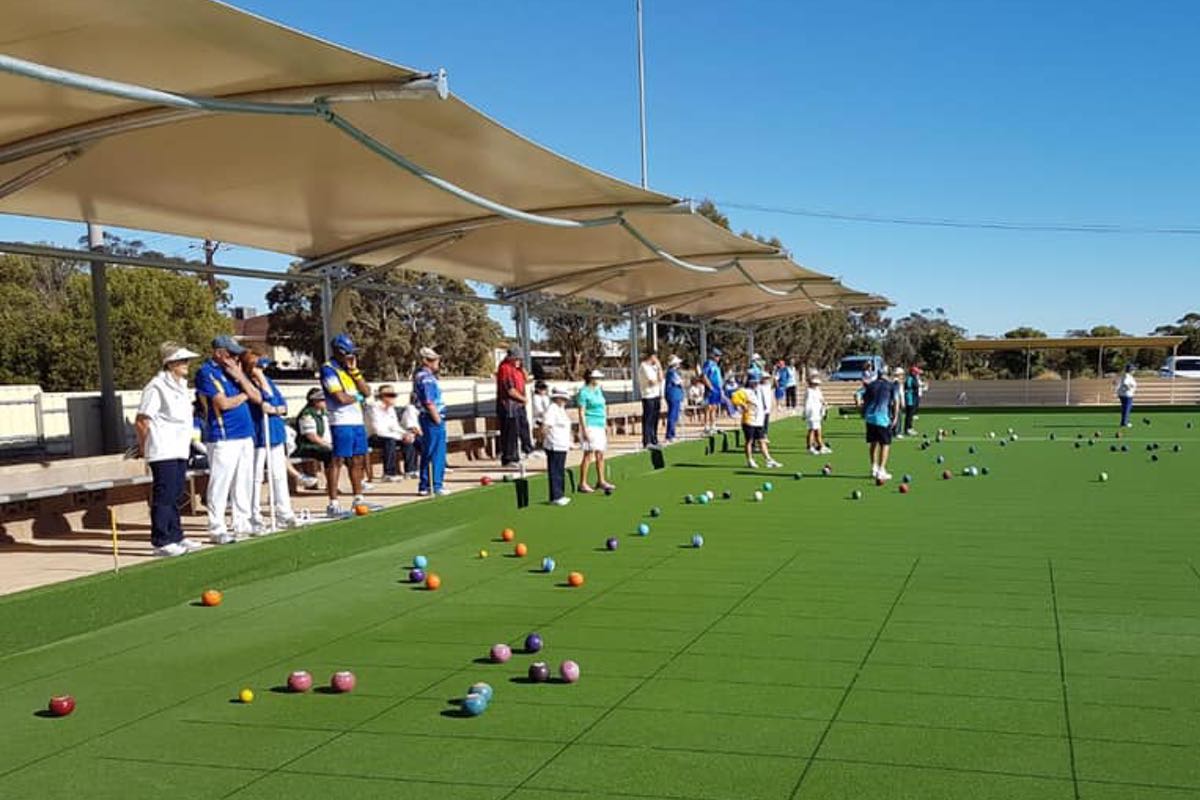 How can Weathersafe help with grant applications?
If you are planning on building shade or outdoor community shelters, we can provide a project proposal at no charge to help with your grant submission. Our proposal price will include design, engineering, manufacture, supply and installation of outdoor structures.
Grants eligible for community facility upgrades
Programs that provide funds to community organisations to improve existing facilities:
Get in touch with Weathersafe today
Call 1300 818 864, email shades@weathersafe.com.au or fill in the form below.